How To Play Torrent Movies Without Downloading
Every time downloading a movie from torrent is not feasible, and if you want to watch Movie or Season only for one time, then it won't be worth waiting for complete download. Here is a trick on how to play torrent movies without downloading.
Things Required To Download Torrent File
Step 1:-
First Download Torrent Movie/Episode from a torrent website, after that you will have the torrent file.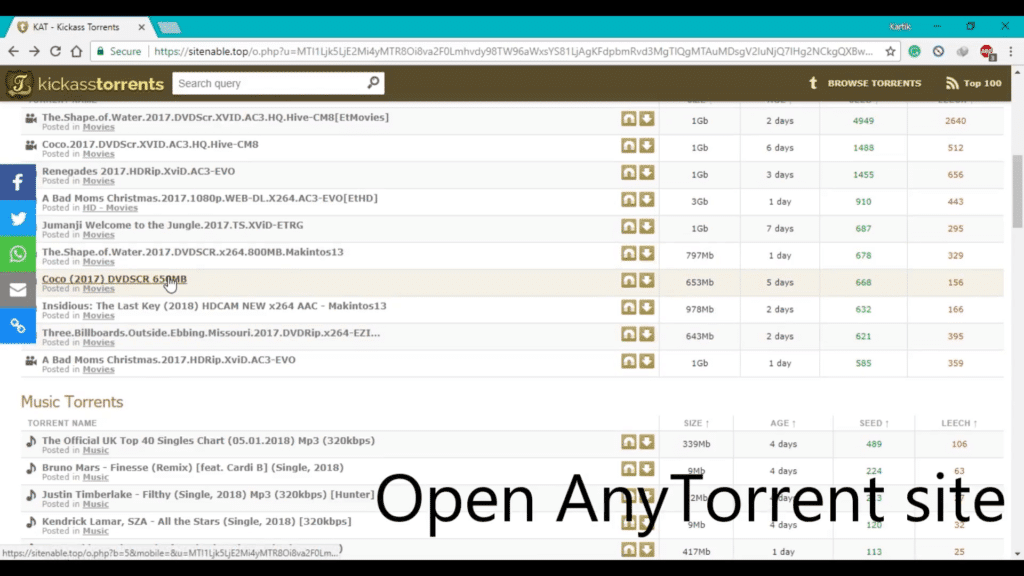 Step 2:-
Now after Downloading Torrent File, you need to open torrent file in BitTorrent/ µTorrent client.
Step 3:-
Open Torrent Client, it can be uTorrent/Bit Torrent here you need to Select Torrent Movie/Season file, which you need to watch Online. Now, after selecting torrent File, you need to go to the "Files" tab in the bottom.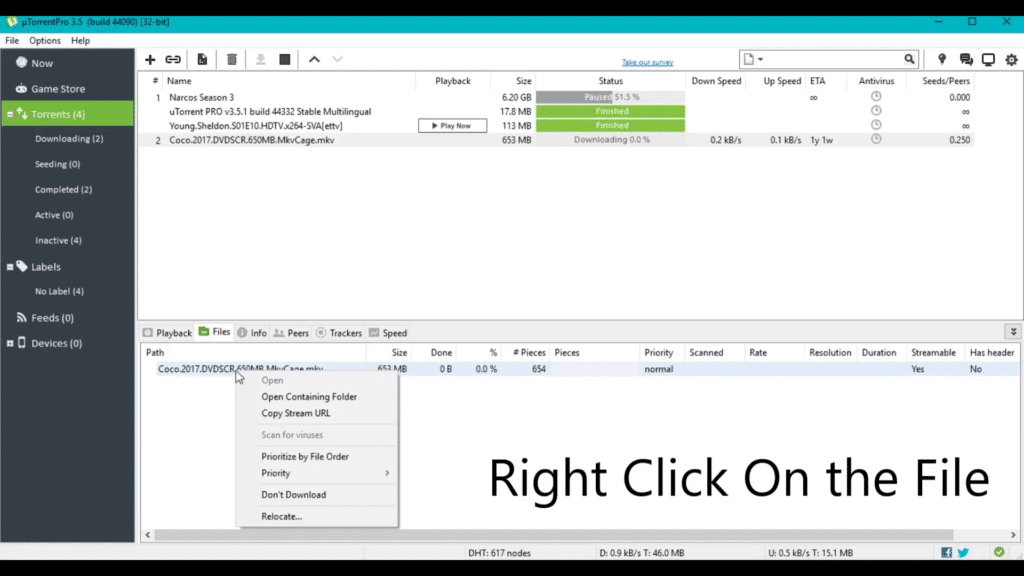 Step 4:-
In Files Tab,Right Click on Files and copy stream URL.
Step 5:-
Now Open VLC Media Player here you can go to "Media" the First Tab On VLC here you will find Open Network Stream or Press "CTRL + N" you will see Open Media Tab.
Step 6:-
In Open Media we need to paste Copied URL here by "CTRL + V " which we copied from Torrent Files Tab.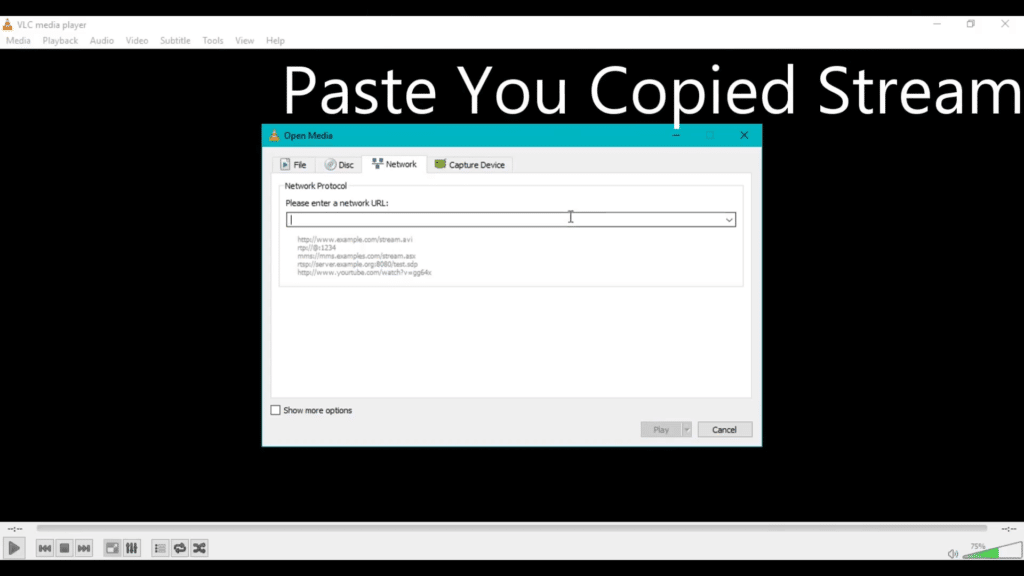 The Final Step:-
After Pasting URL, you need to Click On Play Button, and then it will take some time to buffer depending upon your internet connection speed once it gets buffered. The movie will start streaming.
Video Steps For This Tutorial: –
Related Post:-
Make Transparent Taskbar In Windows 10
Top 10 Apps For Android T.V
Thor G9 Gaming Mouse